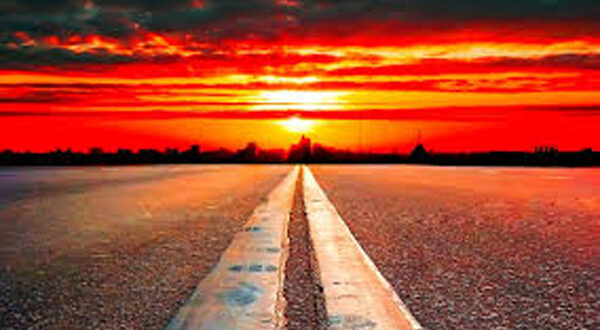 What if the root of our problems is in how we begin?  What if we decided to start the task, the moment,...
Read More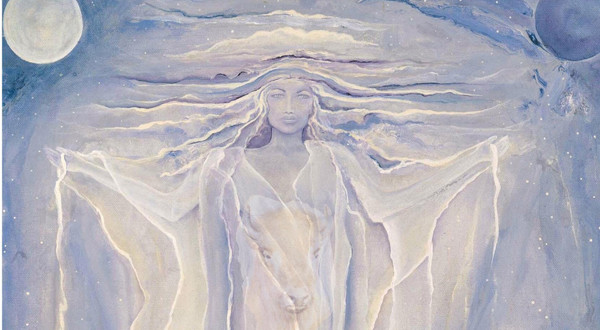 It doesn't exist. Imagination is magical, bodacious and healing. It is brilliant, delicious and wicked good fun. It is spontaneous, serendipitous and...
Read More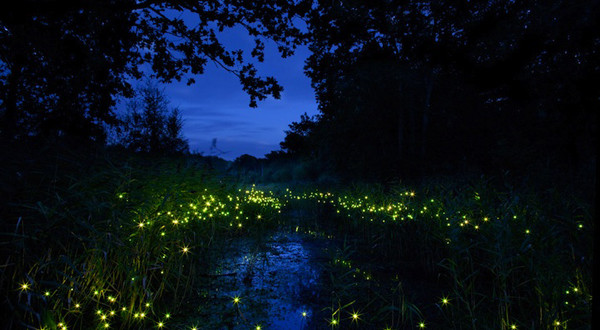 And that requires fresh eyes. Every day. This is hard to do. Really hard. A lot gets in the way– sleep deprivation,...
Read More
When signs are signs. Tabata class was starting. I always drink a full cup of coffee before class so there is some...
Read More

Between Passionate Commitment and Contemplative Withdrawal… I did not realize until recently that this is what draws me so compellingly to Miro's...
Read More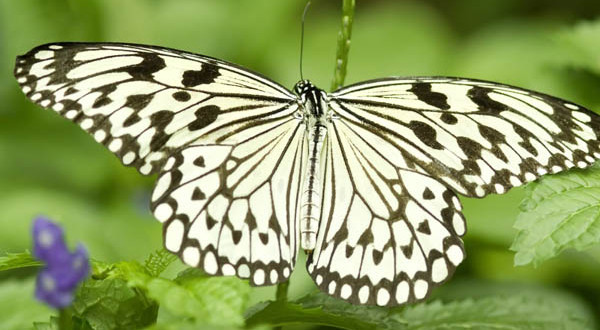 How about, it's all… a home-run? Doesn't that have more of a sign-me-up ring to it? Process is such a seemingly daunting,...
Read More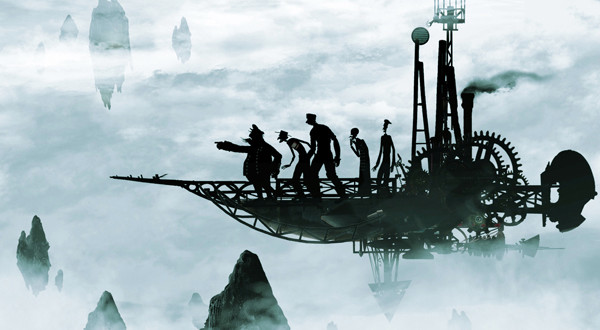 It started off as a kind of life strategy speech. Our son Finn is an alternative thinker, a free spirit. We used...
Read More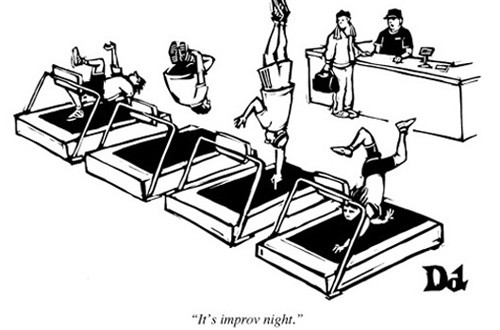 Especially mine. I don't doubt that Los Angeles, South Beach and parts of Texas probably have better, BUT located in Connecticut's gold...
Read More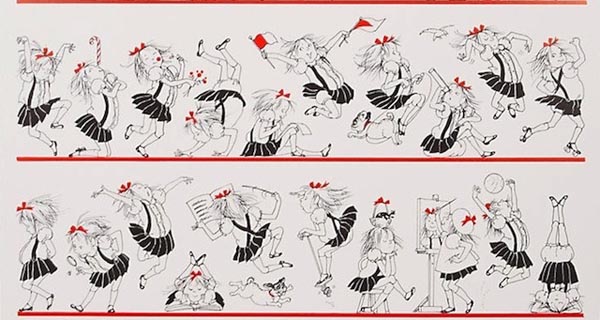 Who does not wish to sklonk the kneecaps of someone? I am in love with Eloise in the Plaza. A life-size portrait...
Read More